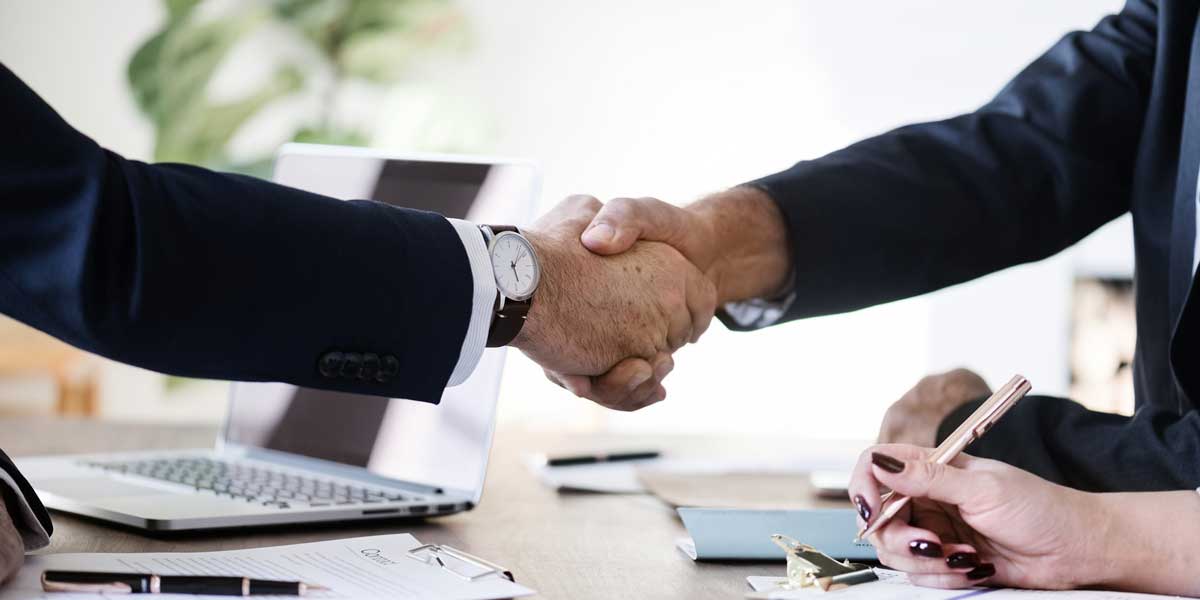 Our management team and network of skilled labor allows us to assess, design, fabricate, build and install custom-designed structures based on our client's needs and preferences.  Our team has first-hand experience with the full array of materials on the market and can advise and order the most suitable for any project circumstance.  We have most recently provided our expertise and services to the United States Air Force at Tyndall Air Force Base.  Having sustained significant damage during Hurricane Michael, structures on the base required urgent repairs.  Global Go provided demolition and cleanup; roofing; and, exterior repairs, both temporary and permanent, within days from receiving award.  We pride ourselves on rapid deployment, high quality consultations, and incomparable services.
Our competencies include:  design-build new freestanding and attached construction; demolition, clean up, and disposal; concrete work  related to building construction; roofing installation and replacement of all types of roofs; door and window installation and replacement; interior finished; exterior treatments; flooring installation and replacement; remodeling; painting; sewage system and water system installation and repairs; electrical, plumbing, and mechanical installations or repairs; fencing and gate installation; HVAC and fire system repair and replacement; sidewalk and parking areas; and, landscaping.  Global Go has past performance data reflecting successful accomplishment of administrative office space; training rooms; locker rooms; restrooms; breakrooms; and, state-of-the art IT facilities.
We assess and design in our home office and recruit local skilled labor (CONUS) to deliver world-class design-build in fulfillment of project objectives.
Global Go staffs and provides accommodations for OCONUS project workforces globally.