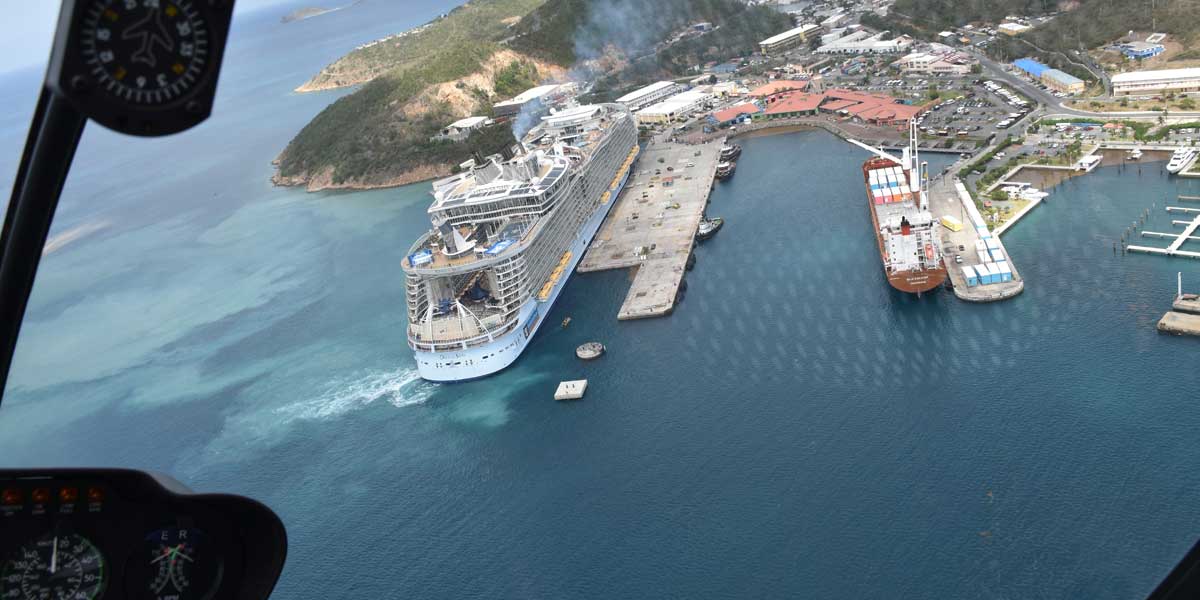 Global Go commits to accountability, compliance and quality; as a result, our primary objective is to develop, execute and maintain our projects on schedule, reliably and cost-effectively. Our executive leadership is hands-on interacting with project management teams, assessing every project phase from startup to closeout to ensure that clients receive the best service and supervision, and that we adapt to fluid and changing needs of our clients.
Comprehensive services– Global Go provides a broad range of impeccable services to our clients including efficient administration and document control; conventional best practices and out-of-the-box solutions which strengthen bottom lines and magnify our clients' reputations in their fields.
Originality– Global Go solutions are implemented according to client specifications.  Drawing from a global network of specialized professionals, we customize developed protocols and submit to clients for approval to distribute during ramp up.
Responsiveness– Global Go begins every client relationship by listening and asking questions.  We ascertain overall goals and requirements prior to creating a work plan.  Likewise, our site assessments and evaluations of fluid circumstances are initiated by learning the locality, resource availability, and population demographics.  To accomplish quick, comprehensive analyses, we activate our network contacts and access available intelligence.
Precise– We pledge to help define objectives when they are not clear, to regularly calibrate milestones with timelines, even in fluid situations, and to remain committed to a project's success until the last asset has been removed.
Global Go's executive leadership is recognized for its creative and flexible business solutions to complex problems. We work with governments, multi-national companies, and other strategic partners to design the best solutions for our customers.