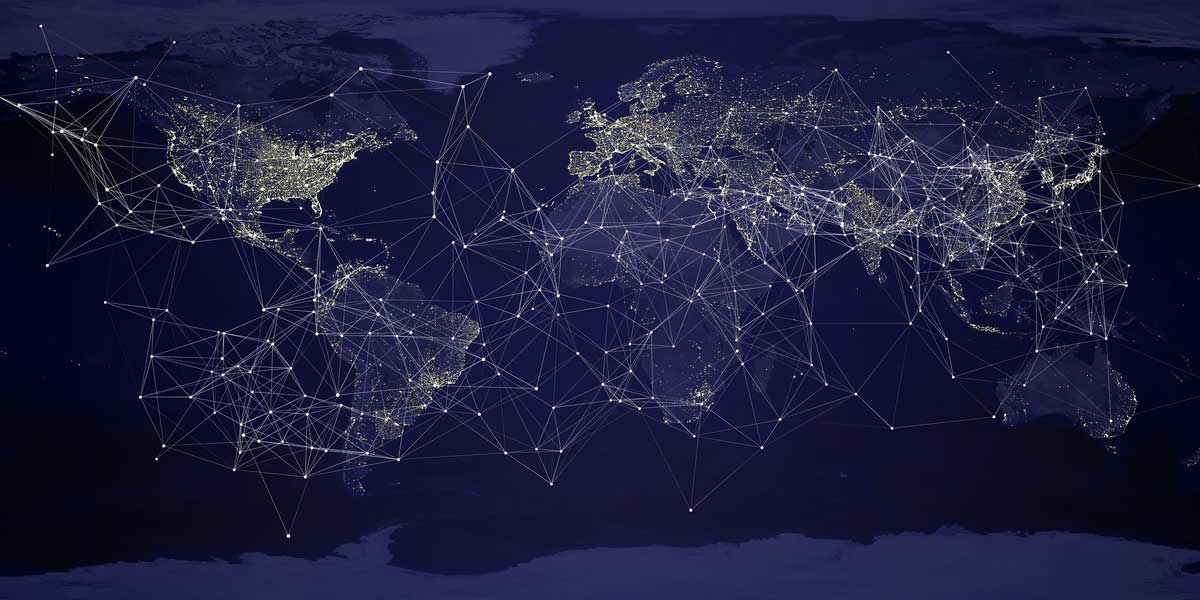 Our international experience has included supporting clients in Kosovo, Greece, France, Austria, Haiti, Iraq, Kuwait, Afghanistan, UAE, Mexico, Indonesia, and the Philippines, along with many other countries. Global Go has deployed response teams during times of natural disasters, wars, and other emergencies to provide logistical support, construction, housing, transportation, and project management. Thanks to our experienced personnel throughout the world, Global Go has assembled teams of specialized professionals and technicians in short periods of time, able to respond to a variety of contingencies worldwide.
Global Go has responded to needs across Federal Government Agencies and the Armed Services.  We have provided logistics solutions and general contracting services, most recently, as part of the recovery effort from devastating hurricanes in the Caribbean and southeast United States.  As a result, we bring a broad range of capabilities to every project.  Our teams perform all aspects of design-build, turn-key installations, demolition, and groundwork with incomparable skill, efficiency, and professionalism.  We retain highly qualified professionals to manage and perform every project function related to new construction, repair and restoration.  Additionally, we intend to utilize and manage several strategic subcontractors to deliver a world-class solution to the end user.
Global Go is proud to serve the US Armed Services as a Small Business and aims to disperse opportunity throughout local communities where projects are located.  Global Go management and labor will self-perform no less than thirty-nine percent of the work ordered.  Recruitment of skilled laborers and suppliers is focused on the local workforce as possible.  Our ramping up process includes identifying local vendors and establishing work agreements, Global Go orientation, and the submission of requisite documentation including all mandatory reporting outlines in our HSE and QAQC plans.  In the last year, we successfully accomplished the local redistribution of opportunity in the U.S. Virgin Islands and the Florida panhandle.  In the USVI, Global Go subcontracted local drivers, manual laborers, and vendors for ocean freight-related services from the local population to the full extent we were permitted.  At the Tyndall Air Force Base in Florida, we have led a local crew of over sixty skilled laborers recruited from the locality.
We have performed work as a first-tier subcontractor at Tyndall AFB for KBR and in the United States Virgin Islands for AECOM.  We respond to work tasks immediately upon Notice to Proceed and have our lower-tier subcontractors working on-site within days.